A unbiased, sociable and interactive antenatal class led...
Notre cours prénatal de 4 semaines enseigné en frança...
Learn what to do in common emergencies to help protect y...
Tailored training sessions for various group sizes! Firs...
If this is not your first baby, and you need a reminder ...
KGHypnobirthing courses help you to release fear, and bu...
A 3-hour workshop created specifically for women who are...
Need to customise your own class? Contact us and we'll d...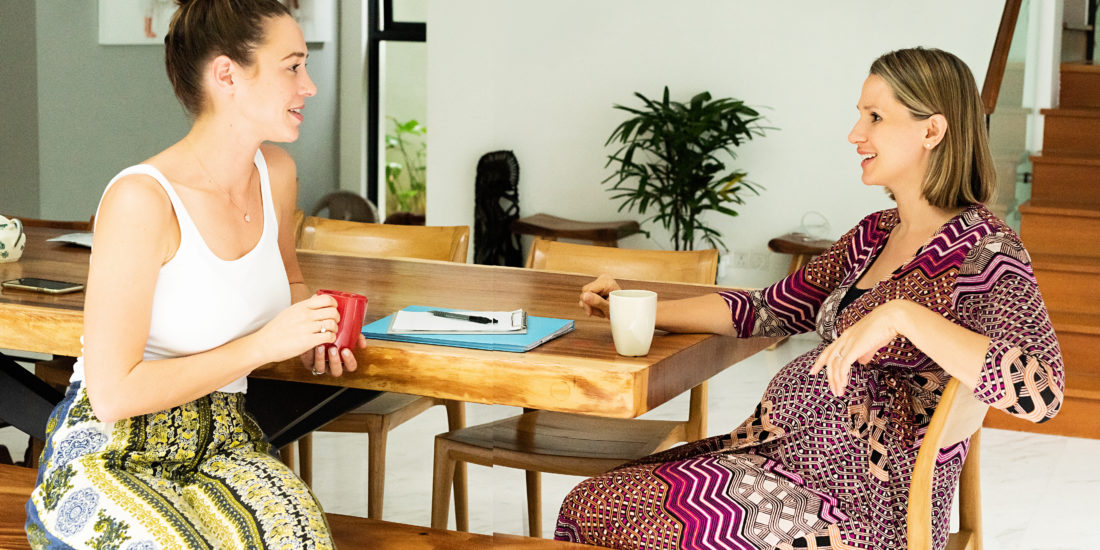 Come and talk to our midwives about pregnancy, screening...
Exercise can help strengthen you for labour, birth and r...
With small class sizes, every individual's specific need...