Natasha Cullen
UK Certified Midwife, Doula & Hypnobirthing Practitioner
Natasha Cullen, grew up in Singapore then went on to train and work in London as a Midwife. She's passionate about giving pregnant women unbiased information so they can make informed choices during labour, birth, and the early days at home.
A unbiased, sociable and interactive antenatal class led...
Postnatal home visits can help you to settle into life w...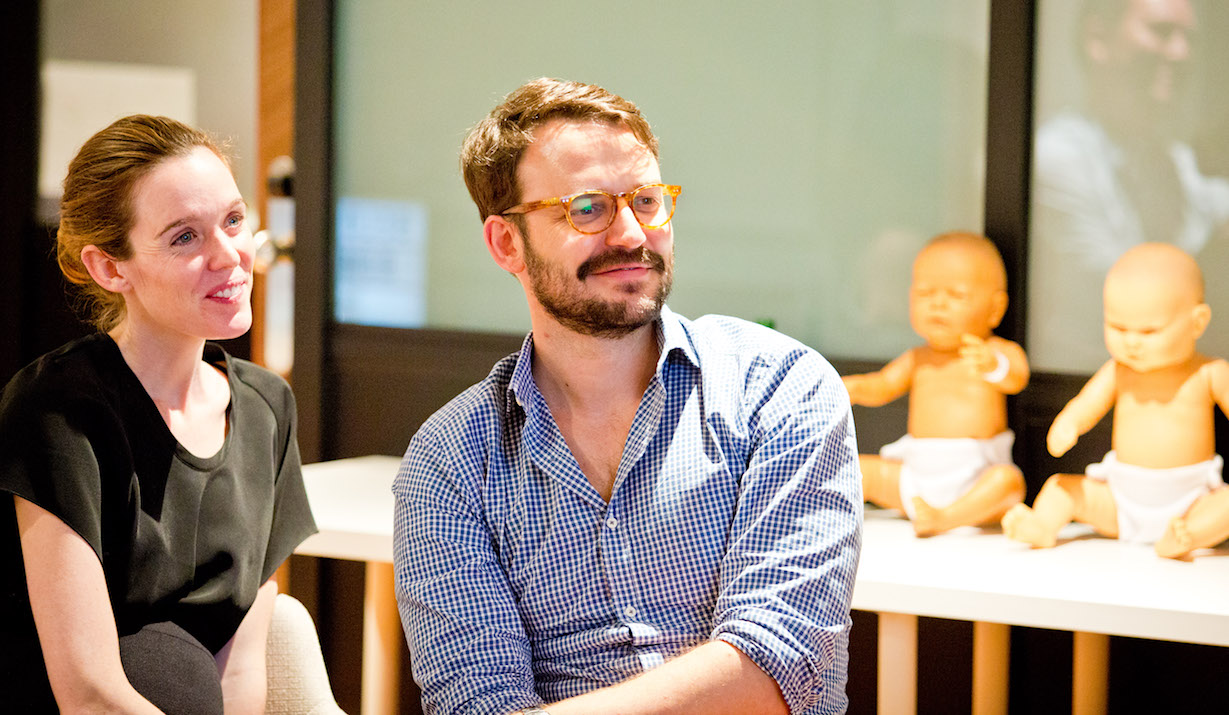 Need to customise your own class? Contact us and we'll d...
I'm a passionate midwife who loves every aspects of my job!
Natasha Cullen, founder of Beloved Bumps, first started the company in London after realising women were coming to hospital without being fully informed of all their options, or being prepared for situations that may arise. One of the reasons she believed this happened was because many Antenatal classes are taught by Antenatal teachers, doulas, etc. rather than midwives who have first hand experience in working with women in labour, delivering babies, and looking after both mother and child.
Natasha grew up in Singapore and went on to London to get her BSc in Midwifery. After working in some of the top London hospitals, caring for women in both high and low risk pregnancies, she returned back to Singapore and found that women here also lacked the pre an postnatal classes they deserve – classes that are truly unbiased, distinctly interactive and very sociable. As a mother of two, she knows first hand the value of building a tight-knit support network with couples who have babies of a similar age.
Her goal is to give every couple the full information about what could happen during labour, birth, and the early days at home to empower them before and during their amazing journey of parenthood.
My Experience
Bsc (Hons) Midwifery
University of Leeds
Labour Ward Midwife
Chelsea and Westminster Hospital, London
Birth Centre Midwife
Queen Elizabeth Hospital, London
Certified Birth Doula
Childbirth International
Certified First Aid Trainer
American Safety & Health institute
Founder & Instructor
Beloved Bumps