Sally Connell
Registered Nurse & Certified Breastfeeding Specialist
Sally Connell, is an experienced nurse and breastfeeding specialist. After her own journey with breastfeeding, she became passionate about helping other mothers achieve their breastfeeding goals. Sally is the mother of two kids and has worked and trained all over the world.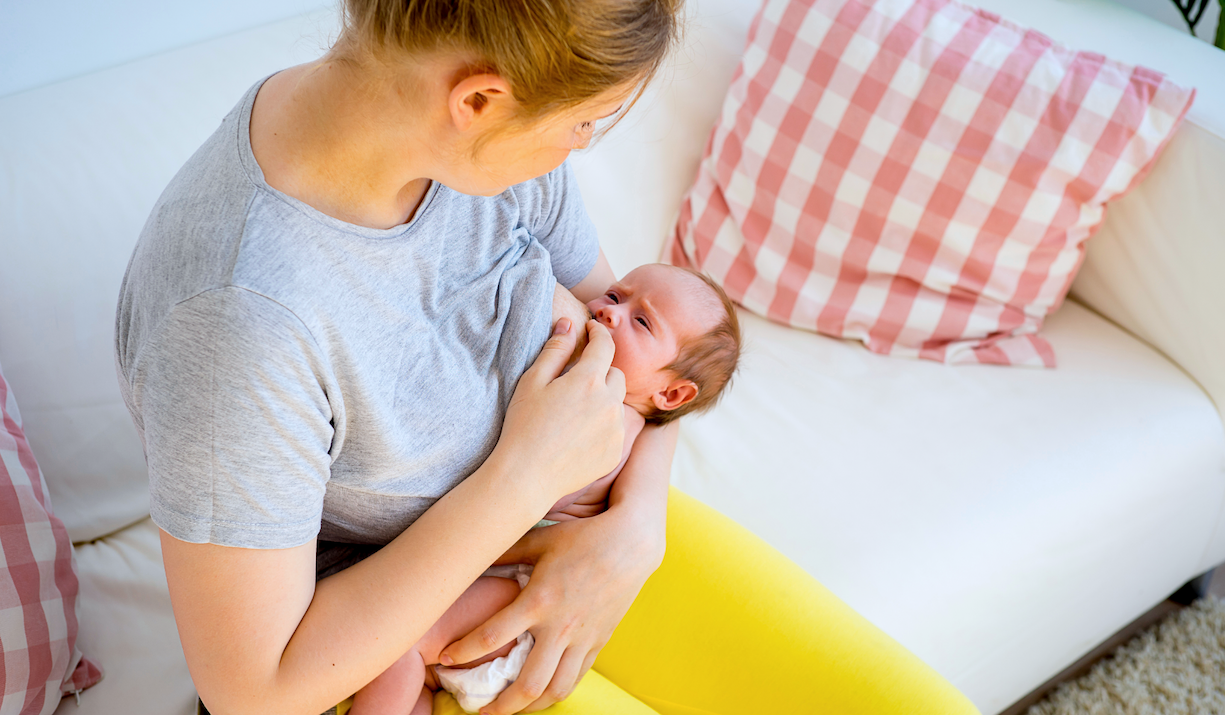 Support from our Australian Breastfeeding Specialist who...
There's nothing better than showing a new mum that she can do it!
Sally Connell is an Australian educated Registered Nurse with over 20 years of experience. Over that time, she has worked with mothers, babies and young children in various different settings. She has lived and worked in Hong Kong, The United Kingdom, Australia, but currently calls Singapore her home.
Sally is also a Certified Breastfeeding Specialist, whose greatest passion has always been working with mothers and babies in a community setting. She has spent thousands of hours helping families achieve their breastfeeding goals and will be completing her Internationally Board Certified Lactation Consultant (IBCLC) exam in the Spring of 2021.
Sally has two children herself, and developed her passion for breastfeeding after giving birth to her first child who she struggled to breastfeed initially. After finally achieving success, she went on to breastfeed both her children long term and became determined to help other struggling mothers too.
My Experience
Bachelor of Applied Science Degree (Nursing)
University of Technology | Sydney, Australia
Registered Nurse in Coronary Care
Prince Henry Hospital | Sydney, Australia
Nurse Specialising in childhood vaccinations, venipuncture, and care of infants and young children
Miranda Medical | Sydney, Australia
Registered Nurse / Community Health Visitor
District of London Council | United Kingdom
Registered Nurse in Charge of the Postnatal & Early Childhood Drop-in Clinic
Caringbah Pharmacy | Caringbah, Australia
School Nurse, Junior school
Kennedy School | Hong Kong
Certified Breast Feeding Specialist
Lactation Education Resources
Currently studying to be IBCLCI - Completion in Q1 2022
International Board of Lactation Consultant Examiners