culture
What's Important to Us
Our Values
support
True Professionals
Our Core Team
We think it's important to only hire pre and postnatal professionals that share our values. Our team helps couples feel empowered through their journey of parenthood and always leaves judgement out of their support and advice.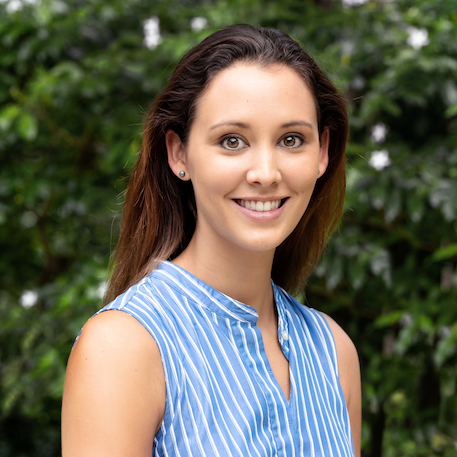 Natasha Cullen
UK Trained & Certified Midwife
Natasha Cullen, founder of Beloved Bumps, grew up in Singapore then went on to train and work in London as a U.K. registered Midwife. She's passionate about giving pregnant women unbiased information Her goal is to give every couple the full information to empower them before and during their amazing journey of parenthood.
Avigaïl Riahi
French & UK Certified Midwife
Avigaïl moved to Singapore in 2019 with her husband and daughter and wants to share her knowledge and experience with couples through the exciting journey of having a baby! She is passionate about giving educational, physical and emotional support to help couples have a safe, empowering and memorable birth experience.
Jessie Mills
Australian Trained & Certified Midwife
Jessie is an Australian trained and registered midwife. Since 2013, she has been supporting women during labour, birth and the postnatal period and is passionate about helping couples have a positive birth experience. Jessie believes knowledge is power, and she wants every couple to leave feeling confident to ask their doctor ANY question!
Anna Kwan
Personal Trainer
Anna has worked with clients for over 15 years and believes in a varied approach to fitness - combining a number of disciplines such as yoga, core work and weight training along with cardio. Anna has expert knowledge in Postnatal Diastasis Recti Management and loves helping mums improve their core strength and lumbopelvic stability.
Annika Russell
Certified Postpartum Doula & Registered Nurse
Annika is a UK and Australian registered nurse, and a Postpartum Doula. She believes in giving new parents the confidence and knowledge to give their child the best possible start in life, and gives practical support to build confidence as well as providing unbiased, evidence based advice to empower parents to make the right decision for them and their family.
Google Testimonials
We love feedback. When our couples share their experince, we not only get to understand how we can improve, but you get to understand what to expect from our classes.
We would highly recommend Natasha's class; she talked through everything in a relaxed and friendly way and we felt much better prepared afterwards. After the birth, we had problems establishing breastfeeding and spent a couple of extra nights in hospital as a result; we still hadn't established it properly when I left so gave Natasha a call. Within a couple of hours, we were breastfeeding successfully! Thank you Natasha!
Helen G.
PRENATAL CLASS
Fantastic antenatal class that made sure we were as prepared as we ever could be for the birth and caring for baby. The classes are very objective, practical and fun (the guys get beer). The prenatal exercise class was great to give us exercises we could do all the way up to birth. Tash has provide great support for us all after the birth too. Would highly recommend.
Jemma S.
PRENATAL CLASS
A fantastic course that was very informative but also presented in a relaxed and interactive manner and format. Tash was a great instructor and also really helpful after the course had ended with follow ups and being responsive to any queries we had. The social side (including beers for the boys, a ladies lunch and an organised catch up once all the babies had arrived) meant that we also got to meet some great people that we have kept in touch with. We would thoroughly recommend the course!
Jessica B.
PRENATAL CLASS